Heaven Communication
In the helper process, we are able to see the different types of helpers as well as their profiles and reviews as well as their ratings. Residents are able to select the helpers who are most suitable for their needs.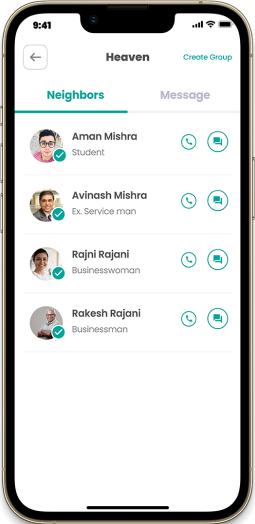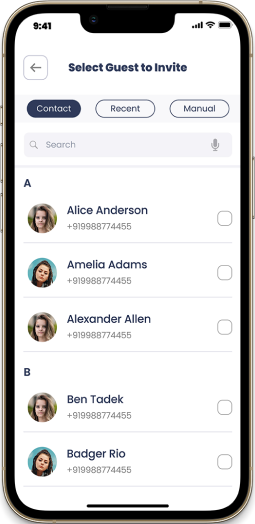 Activity
The resident can view and edit the visitor, delivery, and cancellation of visitors in the activity process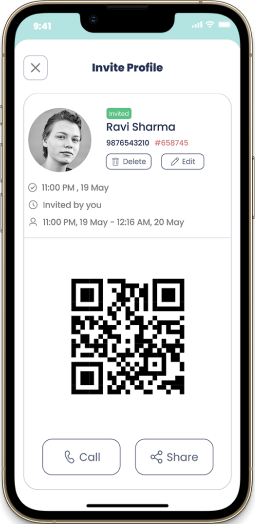 Essentials
Our essential process allows us to access all home, medical, and auto services through a simple telephone call and having convenient locations to access all essentials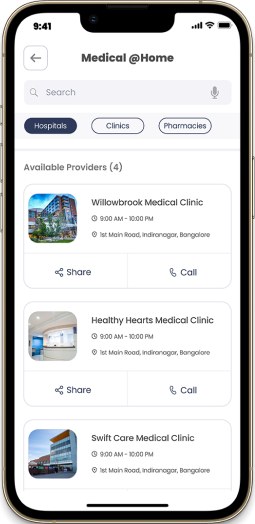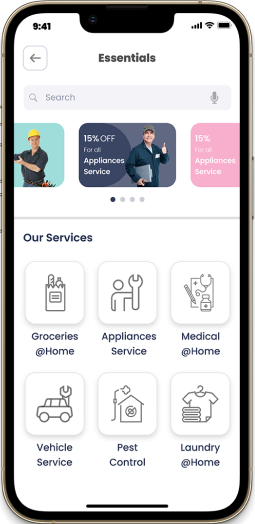 Hall Booking
This application is designed to assist residents in booking halls for their functions and also to book catering services for their events.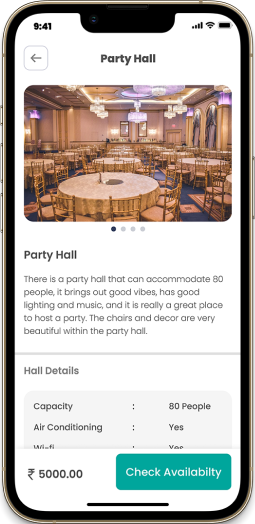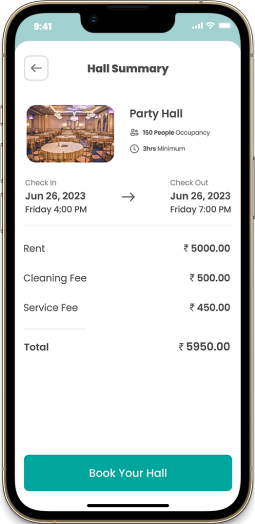 Invite Guest For Party
The residents are able to invite the members of the society to the party easily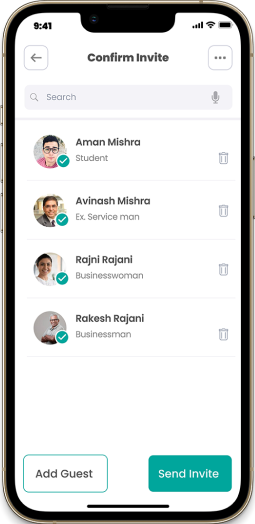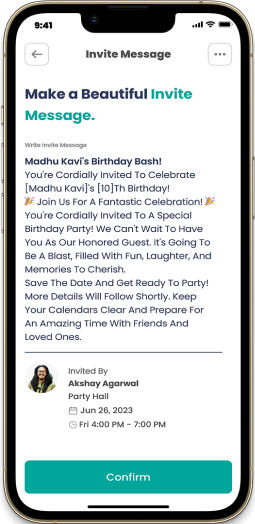 Buy & Sell
The residents of the society are able to buy and sell their products to the verified members of the society and communicate directly in the chat room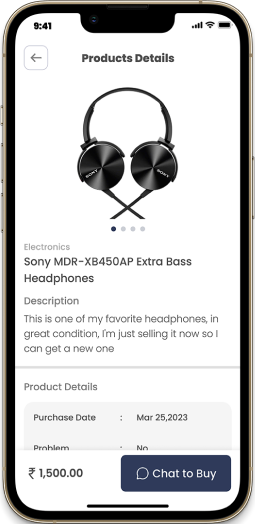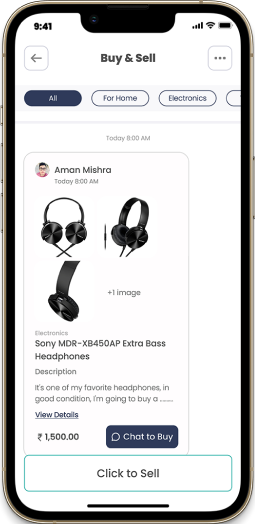 Rental Products
Residents can easily rent and provide rental products to society members, such as accessories, furniture, and so on